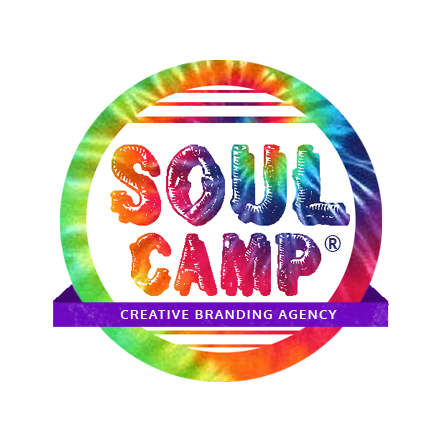 Soul Camp Creative is devoted to working with conscious companies and brands that are positively impacting the planet. Our clients include coaches, teachers, healers, wellness practitioners, retreat centers, wellness facilities and any purpose-driven organization looking to empower people to live happier, healthier lives.
We work with our clients from strategic concept development through to execution of their vision. Once we have solidified your big picture brand platform, your brand vision & essence, your programs & offerings and your target demographic, we bring your brand to life through custom visual identities, brand guidelines, websites, marketing materials, program assets and more. We also specialize in copywriting and social media strategy and brand embodiment.
We believe in authentic branding.
We believe your people are looking for you- your brand, your product, your company- and our task is to represent you honestly and boldly to enable them to find you.